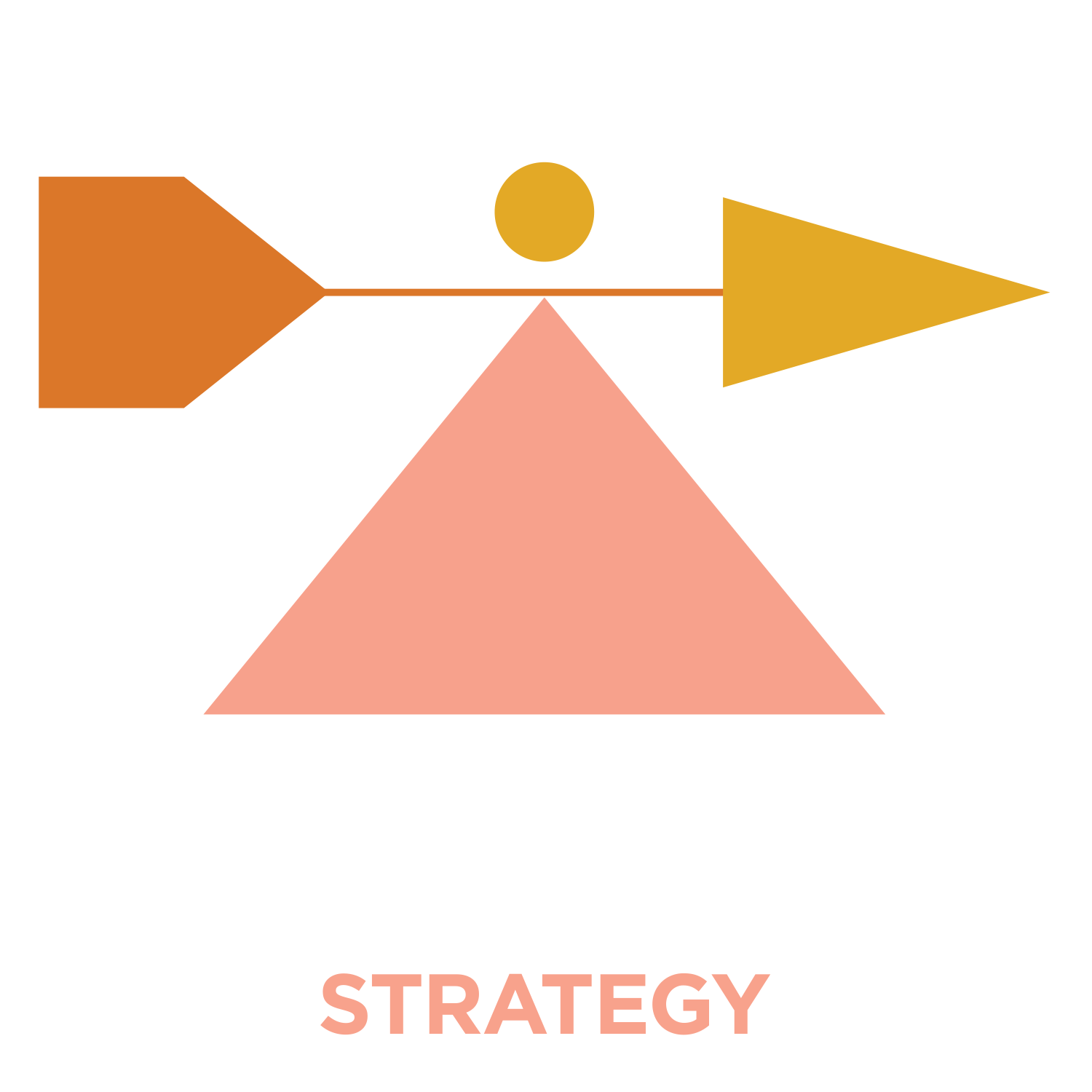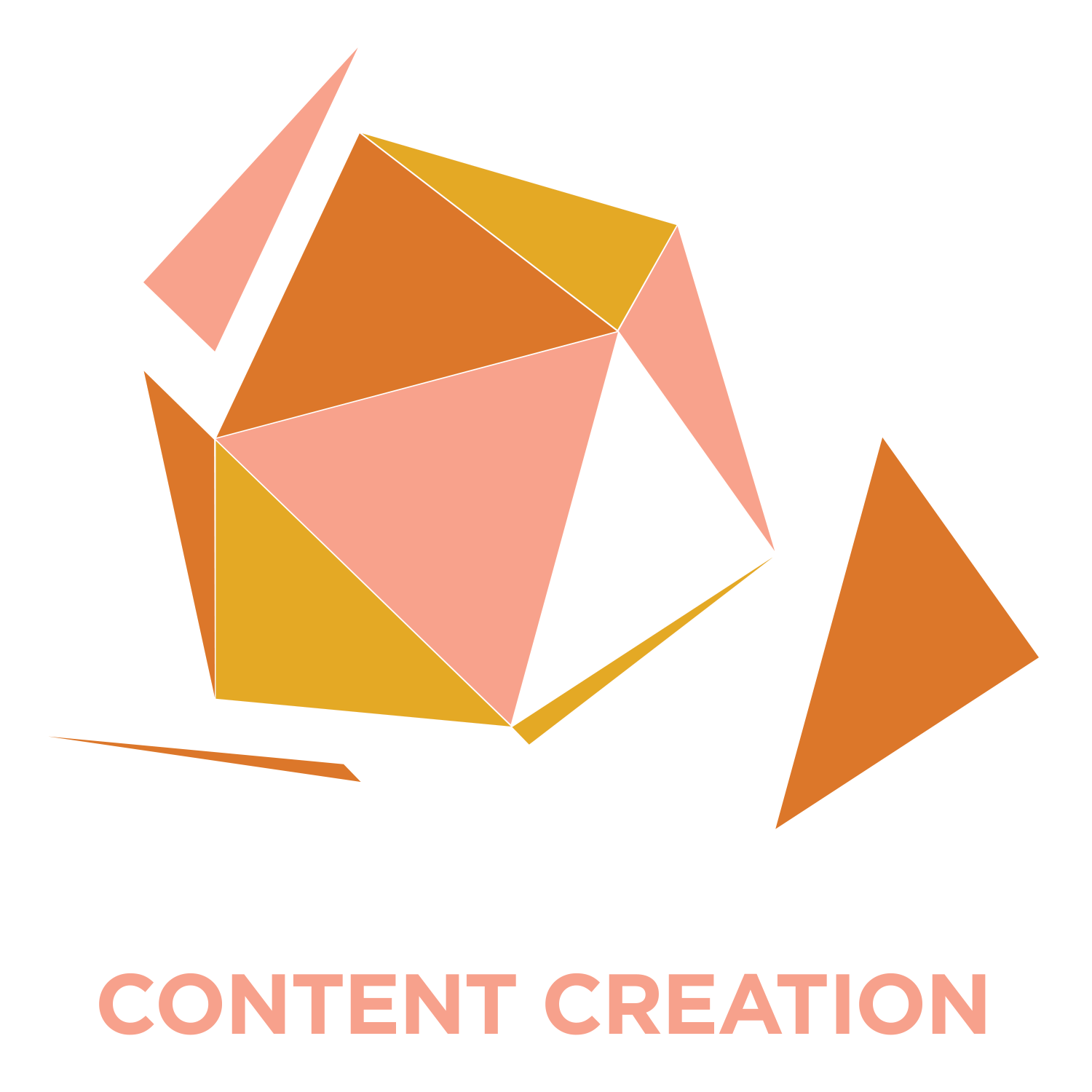 RANGE is the intersection of creativity + the outdoors.
Our holistic approach is driven by our brand expertise and our passion for the outdoors. We believe in meaningful partnerships to get to the heart of the connection between consumer and brand. We inspire and support our clients through every step of their process, working closely on collaborative research, concept brainstorming and real world production. RANGE believes these complete partnerships foster forward-thinking design and generate innovation.
RANGE connects the dots for brands who value progressive ideas

STRATEGY
TREND FORECASTING + CONCEPTS
CONSUMER RESEARCH + INSIGHTS
CUSTOM PRESENTATIONS + WORKSHOPS
RETAIL MARKETING
RANGE specializes in collaborative trend forecasting concepts for product development, industry insights and client strategy delivered one to two years in advance of the market. On a seasonal or annual basis, our reports are comprised of macro trends, customer profiles, key shifts in the product landscape, color palettes, material and design direction, each according to client-specific needs. These presentations and ongoing relationships with major brands focus on providing predictive yet actionable bespoke content.
We offer custom-tailored client presentations and workshops on consumer and market trends, design direction and brand building, as well as dynamic public presentations for trade shows, conferences and off-site events. For retail marketing, we partner with clients from concept to go-to-market planning and execution.

CONTENT CREATION
EDITORIAL + BRANDED CONTENT
SOCIAL MEDIA MANAGEMENT
INFLUENCER ACTIVATIONS
PRINT + DIGITAL DESIGN
We create original content through a variety of channels, offering an inspirational and unique point of view that is relevant as well as engaging. Our in-house magazine features both long and short form written pieces, commissioned photography and illustrations. In addition, we work closely with influencers and clients to craft dimensional, authentic feature stories and graphic design, placing this customized branded content in key print and web outlets.
As an extension of our content creation services, we also manage all aspects of social media platforms for select clients, curating and programming influencer activations and campaigns.

CREATIVE PRODUCTION
STILL + VIDEO SHOOTS
CO-BRANDED COLLABORATIONS
BRAND EXPERIENCE + ACTIVATIONS
DESIGN BUILD + INSTALLATION
We excel at forward-thinking concepts, visual communication, art direction and product creation no matter the medium. Our production experience ranges from photo shoots and look books to digital campaigns, product design and execution of brand experience activations and pop-ups. We love solving problems when it comes to spatial design and our design build capabilities are both nimble and responsive.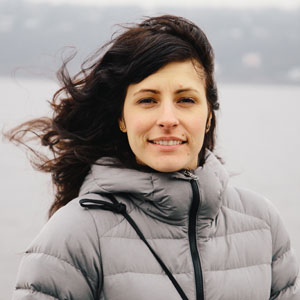 FOUNDER
Jeanine Pesce is a dynamic creative director with the ability to inspire, interpret and execute client objectives through every step of the strategic process. As the founder of RANGE, she has become the go-to woman for tracking global trends in the outdoor, active and lifestyle categories, identifying and leading shifts in the market. Jeanine has brought her expert perspective to top-tier brands for 15 years, advising consulting clients of Paris-based agency Promostyl and crafting a uniquely interactive editorial relationship with Stylesight.com subscribers as their Senior Active Editor.
In 2012, she launched RANGE, an independent agency and magazine specializing in customized consulting, collaborative strategy and branding, multi-platform content creation, and creative production.

PRINCIPLE + CREATIVE DIRECTOR
Cooper Gill has experience from the "design-build" phase through go-to-market design, strategy and planning. He has held positions at category-defining brands including Urban Outfitters, Quiksilver and Google. Cooper specializes in fully integrated retail executions and physical brand experiences. His goal is to bridge the gap, while building lasting brand affinity across boutique and big box, fashion, tech and lifestyle.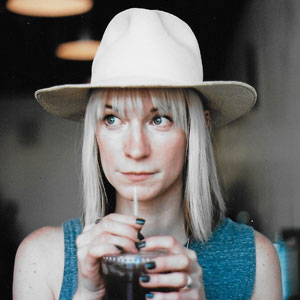 HEAD OF TREND + CONCEPT
Nina Stotler is passionate about analyzing global movements in culture and design without losing sight of real-world strategic goals. As head of trend and concept for RANGE, she values sparking creative inspiration for product development and marketing teams. Starting out as a fashion editor and writer in NYC, Nina has worked in trend forecasting for over 10 years, collaborating with companies like Levi's, Stahl and Cole Haan. She is now based in Los Angeles and loves experiential art, swimming pools and exploring small Southwestern towns.

ACCOUNT DIRECTOR
Whitney Connolly grew up 'non-digitally' on a cattle ranch in Montana showing horses and ski racing. After a professional basketball stint in Finland, a couple art degrees, and a blog-turned-book, she pursued publishing and worked as a 'Jill-of- All-Trades' for People Magazine before starting her own e-publishing and design company. A transition from digital to physical experiences presented itself and Whitney has since been leading global campaigns for industry leaders in the lifestyle, outdoor and sportswear industry to develop content that tells stories, connects audiences to brands and brings world-class ideas to market. She is also a certified yoga instructor, personal stylist and spends her weekends hiking and fishing with her Mini Aussie, Betty.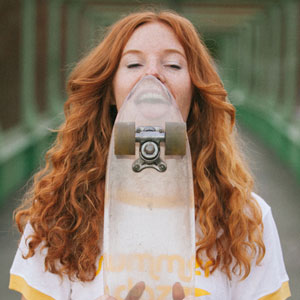 ACCOUNT MANAGER + CONTENT PRODUCER
Lisa Dougherty is a digital storyteller focusing on marketing and content production for RANGE, bringing her enthusiasm for art and adventure to client projects and editorial. Beginning her career in production and marketing in 2010, Lisa specialized in digital business affairs while working with companies like Google and adidas on broadcast, digital and experiential campaigns. A NY native who now calls the PNW home, she enjoys crowd surfing, exhibits and volunteering.

ART DIRECTOR
Jonathan Cammisa is a visual artist and graphic designer. As art director at RANGE, his designs steer the brand voice across all platforms, adding a special energy to bespoke editorial client projects. He has put his unique stamp on communications for brands like Vans and Urban Outfitters, while also co-founding the Victory Press clothing line. Jonathan is based in Philadelphia and enjoys being a new dad and running with his dog.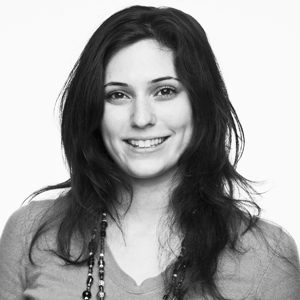 MANAGING EDITOR
Alex Gomes has an insightful approach to written communication, keeping projects seamlessly on track as managing editor for RANGE. Her 10 years of experience creating grant proposals have made her a seasoned fundraiser, while writing and copyediting for Complex Media clients like Verizon and Pepsico's Mountain Dew informs her mastery of branded content. Originally from Long Island and now based in NYC, Alex loves drawing, snowboarding and riding her bike around Brooklyn.