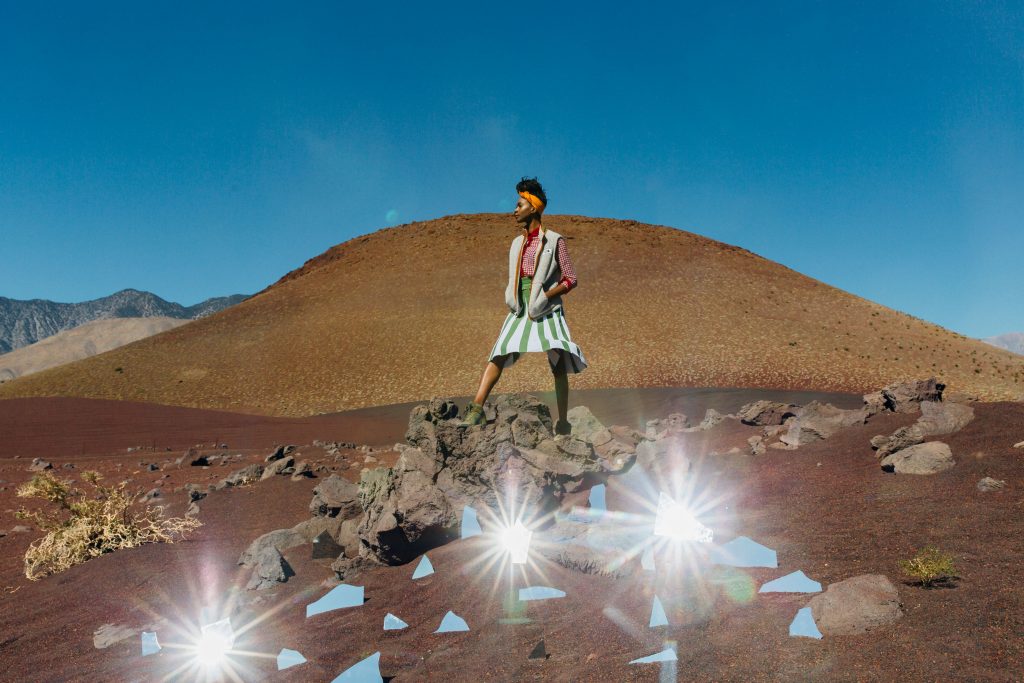 We're Creative ConnectorsTM
We're a female-founded, multidisciplinary team of creatives obsessed with the intersection of design + culture in the great outdoors. Experts in each of our respective fields, we're trend forecasters, producers, strategists, storytellers, and social documentarians living our best lives in URL and IRL. A small but mighty team, we're committed to fostering forward-thinking design and generating innovation.
We hail from different backgrounds but the common thread is a deep-seated love of the environment and an extensive understanding of the complex relationship between fashion and the outdoor industry. 
RANGE is an evolving medium and we're flexible in an industry that is often rigid. We inspire and support our clients through every step of their process, working closely on collaborative research, concept brainstorming and real-world production because we believe meaningful partnerships get to the heart of the connection between consumer and brand.
Our holistic method is informed by an earth-first mentality. By closing the loop on people, product, and planet we use our platform to create meaningful, impactful change in the local and global community. We're proud members of the Female Founder Collective and we stand In Solidarity with the Outdoor Industry CEO Diversity Pledge.